We Make Heating & Cooling
EASY
Full-Service Heating Repair, AC Service, Furnace Repair and Installation Services in Kenosha and Racine.
Contact Us
Heating
Make sure your furnace is ready for those long winter days. We service, install, and maintain your entire system.
Cooling
Keeping cool in the summer is easy with Home Heating & Cooling. Whether you are upgrading, or need a repair, we are here for you.
Cleaning
Clean air is the first step in making your home healthier. We provide you with air purification systems to combat particulates, microbals, and gasses.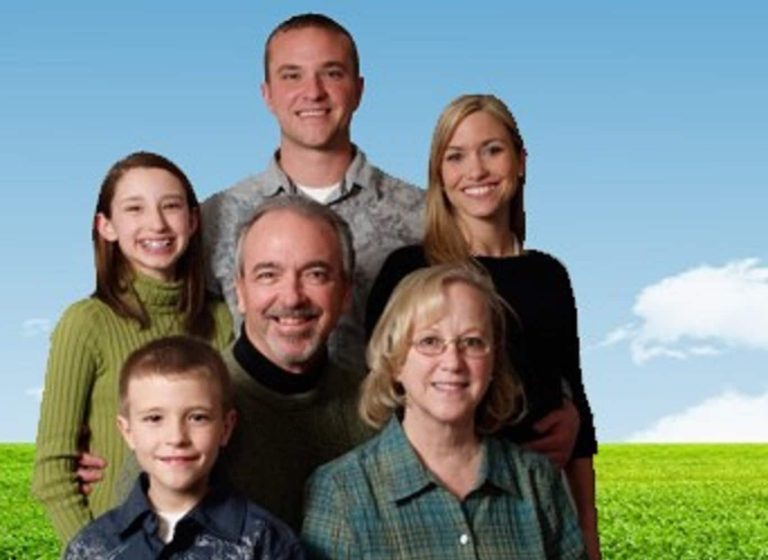 Customer Satisfaction Comes First!
Home Heating & Cooling, Inc is a full-service company providing Heating Repair, AC Service, Furnace Repair, and installation services in Kenosha and Racine. We have been in business since 1922 and our goal is to provide fast, honest, and dependable service.
24-hour service
Free second opinions
Free Estimates on new installations
Guaranteed Lowest Price on new systems
10 Year Parts & Labor Warranty on new systems
Full 1 Year Warranty on replacement parts
100% Satisfaction Guarantee
---
---
Projects Completed
Homes Heated
Experienced Professional Technicians
Our technicians are trained to provide professional, reliable service. We use the latest equipment and software programs to properly analyze and diagnose heating repair and air conditioning systems.
Kenosha,WI
Racine, WI
Bristol, WI
Salem, WI
Zion, IL
Waukegan, IL
Winthrop Harbor, IL
Sturtevant, WI
Mount Pleasant, WI
Somers, WI
Pleasant Prairie, WI
Beach Park, IL
Wadsworth, IL
Beach Park, IL
Burlington, WI
Lake Geneva, WI
Some homes have indoor air that is more polluted than outdoor air. Contaminants can make you and your family sick, or irritate allergies. We have several options to filter and sanitize your home's air.