Air Conditioners
We are dedicated to providing the very best investment you can make for your family. What does that mean for you and your family? It means you'll enjoy complete comfort on the hottest days of the year and lower your cooling costs at the same time.
A traditional air conditioning system has two parts: an indoor unit, such as a furnace or air handler, and an outdoor unit. Indoor and outdoor units are designed to work together. When the air conditioner is properly matched with a furnace or air handler, you get maximum efficiency and longer system life.
Choosing a system with increased efficiency may substantially lower your home cooling costs. In addition to this, variable-speed blower motors offer extremely quiet operation as well as dehumidification capability.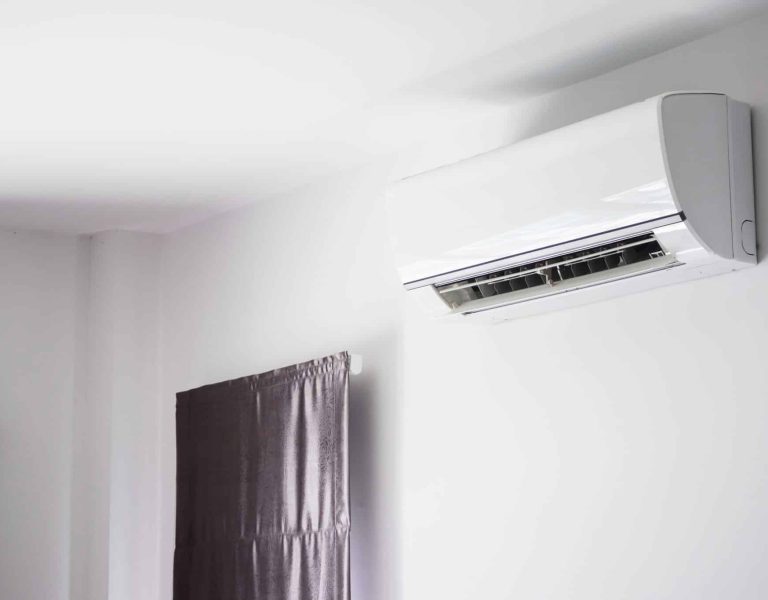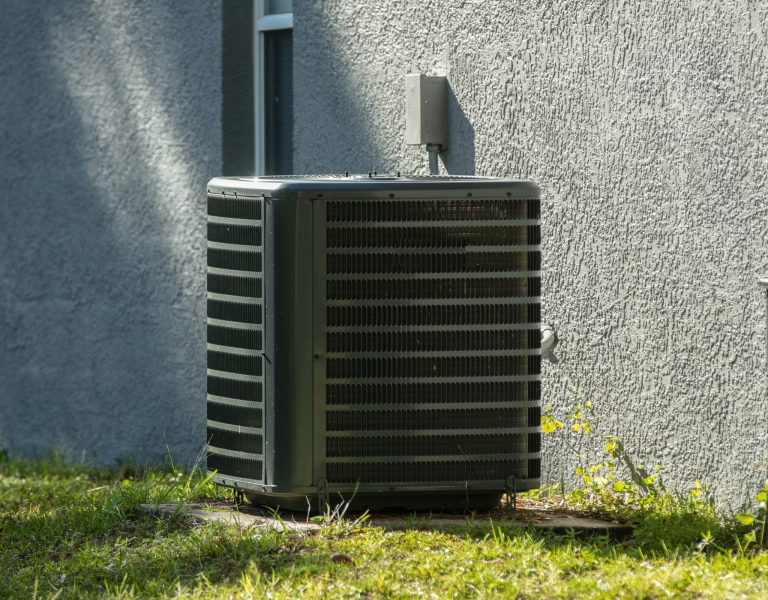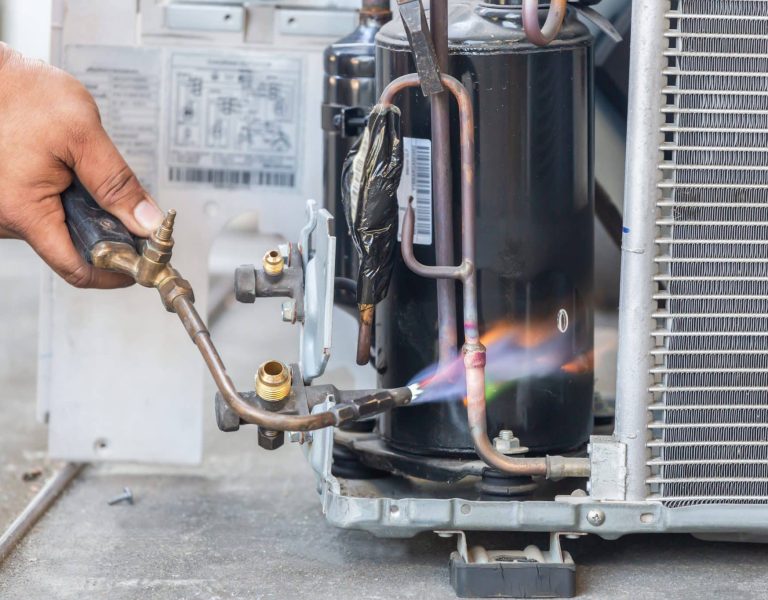 Home Heating & Cooling, Inc, treats your home with respect. We use drop cloths and booties inside your home so it is protected. We do our best to fix and repair your air conditioner, rather than trying to sell you a new one.
Home Heating & Cooling, Inc helps you select the best air conditioner for your budget. Bigger is not always better. We will analyze your home to ensure that the right size air conditioner is selected for optimum cooling and comfort.
Home Heating & Cooling, Inc has a wide range of experience with many different brands of air conditioners.
How Air Conditioning Works
WHAT IS IT?
The most common central cooling system is a split system, which includes an outdoor cabinet containing a condenser coil and compressor, and an indoor evaporator coil, usually installed in conjunction with your furnace or air handler. The compressor pumps a chemical called refrigerant through the system.
HOW DOES IT WORK?
The warm air inside your home blows across the indoor evaporator coil and the heat energy from the air transfers to the refrigerant inside the coil. Think of the refrigerant like a sponge, absorbing the heat from the air. As a result, the air is now "cool" and the cooler air is circulated back through the home providing comfort. The refrigerant is pumped back to the compressor where the heat absorbed by the refrigerant is released and cycle begins again. Moisture that contributes to humidity is also condensed out of the air.
Your cooling system is usually combined with your central heating system because they share the same ductwork for distributing conditioned air throughout your home.