Furnace Service and Repair
When you encounter furnace issues, you need to have them repaired as soon as possible. Home Heating And Cooling has the expertise and team to get you back and running sooner than you think!
Since furnaces are complex machines, many things can go wrong. You could have a problem with the igniter, control board, blower motor, heat exchanger, or one of its other dozens of elements.
All of these parts make it increasingly difficult to troubleshoot furnace problems. Our team has the skills and training to determine the issue and make the repairs. We also evaluate your current system to decide if an upgrade might be a better solution.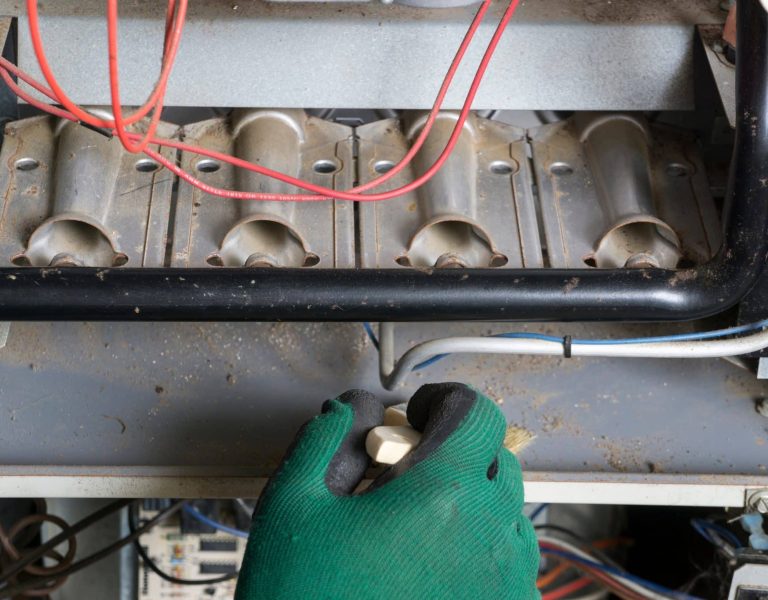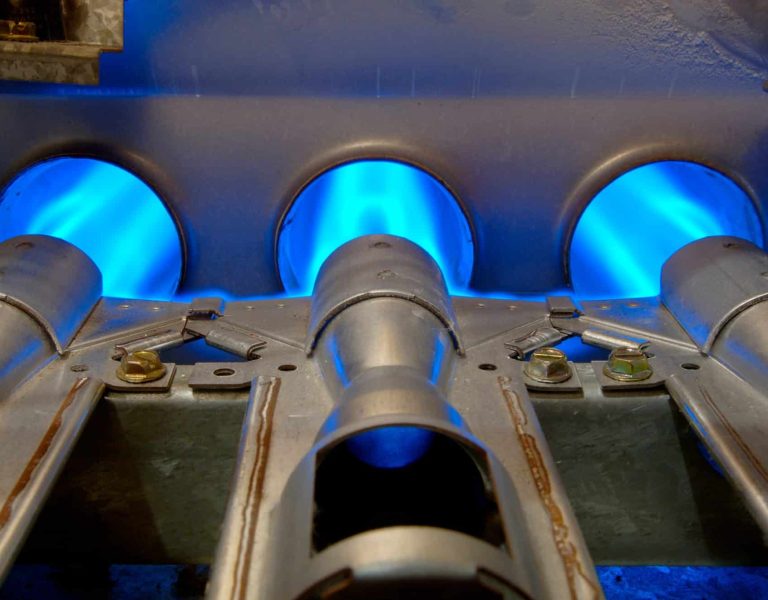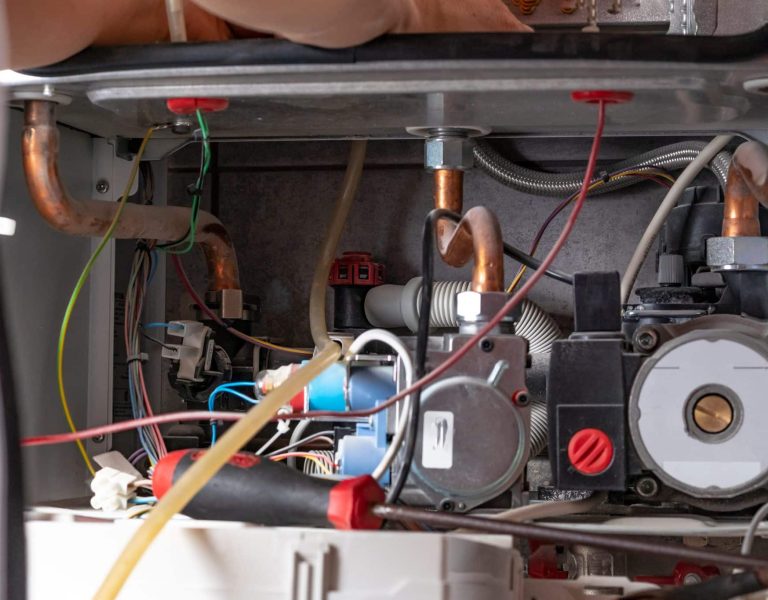 Furnace repair costs can depend on what is wrong with the furnace as well as what brand it is. Simple, less expensive repairs can include igniter and flame sensor repairs or replacements. More expensive repairs would include replacing a cracked heat exchanger or replacing the control panel. The brand of your furnace can also make a difference in the repair cost.
When you schedule an appointment, our team helps you estimate your total repair cost, so you know before we begin.
When it comes to furnace replacement, we make sure to consider both the upfront cost and the ongoing monthly cost to run the heater. High-efficiency furnaces cost more initially but are cheaper in terms of monthly utility payments.
Another thing we consider is the age and condition of the air conditioning. It is usually much simpler to replace the air conditioning when doing a furnace replacement.
How Central Heating Works
WHAT IS IT?
All furnaces consist of four main components:
Burners that deliver and burn fuel
Heat exchangers
A blower
A flue that acts as an exhaust for gaseous by-products.
Depending on your situation, region, and needs, you can choose from heating systems running on either gas or oil as fuel, or a hybrid packaged system that can use both fuel types.
HOW DOES IT WORK?
Furnaces produce heat through the combustion of natural gas in the furnace's burner. The heat produced from this process then passes through a heat exchanger. Air from your home's return air ducts is blown over the heat exchanger, warming the air. The furnace's blower then blows the warmed air into the ductwork, which carries and disperses the warmed air throughout the home.
During warmer months, the blower inside a furnace continues to circulate return air throughout the home–only this time, the return air has been cooled by being blown over the indoor coil portion of the home's split-system air conditioning system. The condensing coil is typically installed on top of the furnace.