Selecting a Reputable Contractor
A trusted contractor should meet all of the factors below. At Home Heating & Cooling, rest assured that all of out technicians are trained, insured, and follow all the best practices.
When considering an HVAC contractor, it's important that they carry general liability insurance to protect your property as well as workers' compensation insurance for their employees. An air conditioning and heating contractor should always have these types of insurance. This will cover you in case of an accident.
Choosing an HVAC contractor should include checking with the state. Your HVAC contractor should have a license that is current. You can also check if the state has a history of disciplinary actions or complaints.
Once you identify and contact several HVAC contractors, set up an appointment with each of them to visit your home. You should not be charged for this initial appointment. During the meeting the contractor should inspect your existing furnace and air conditioner and collect a wide range of information about your home: how many windows and type, which directions they face, and R-value of the insulation.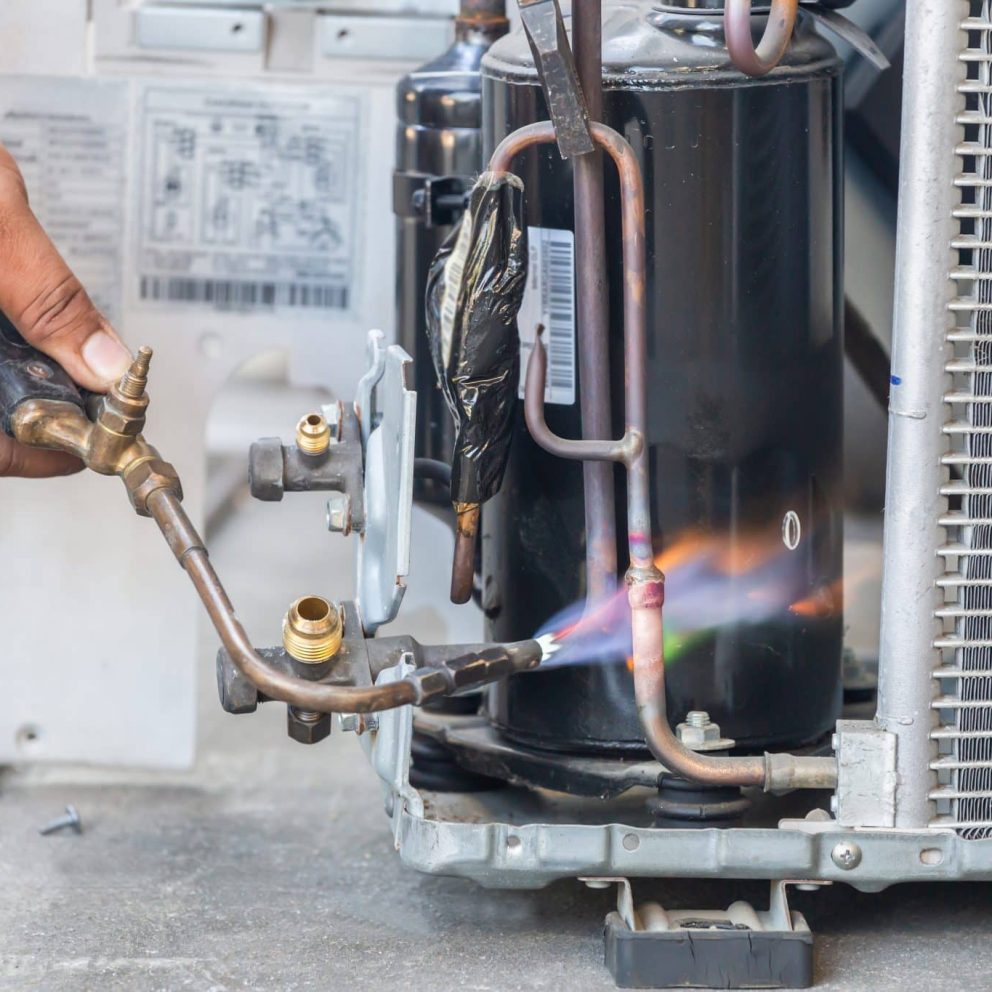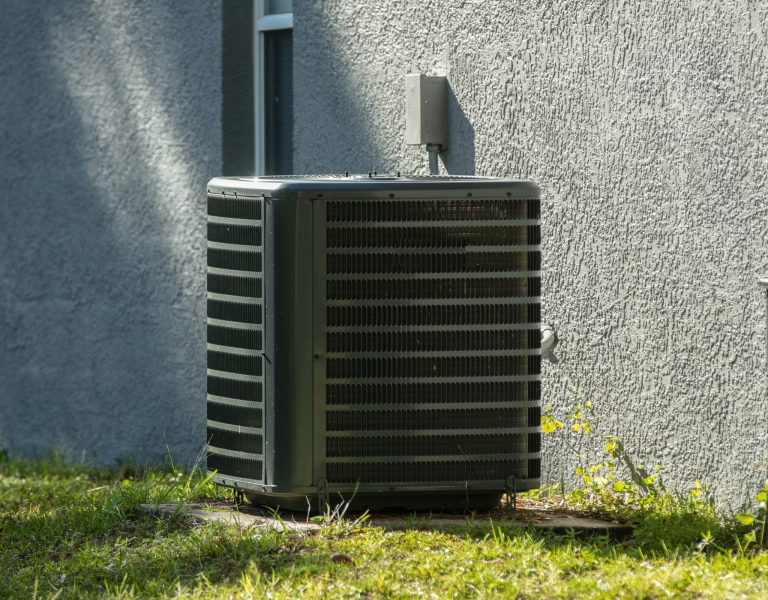 Air Conditioners
With an energy-efficient A/C unit, you'll enjoy complete comfort on the hottest days of the year and lower your cooling costs at the same time.
Learn More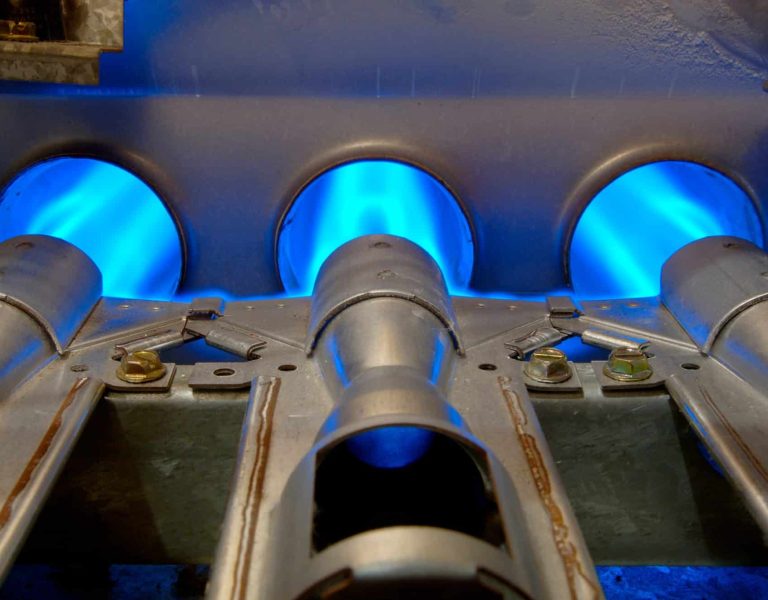 Furnaces
A furnace works to keep a home warm in the winter and plays a critical part in the operation of an air conditioning and heating system.
Learn More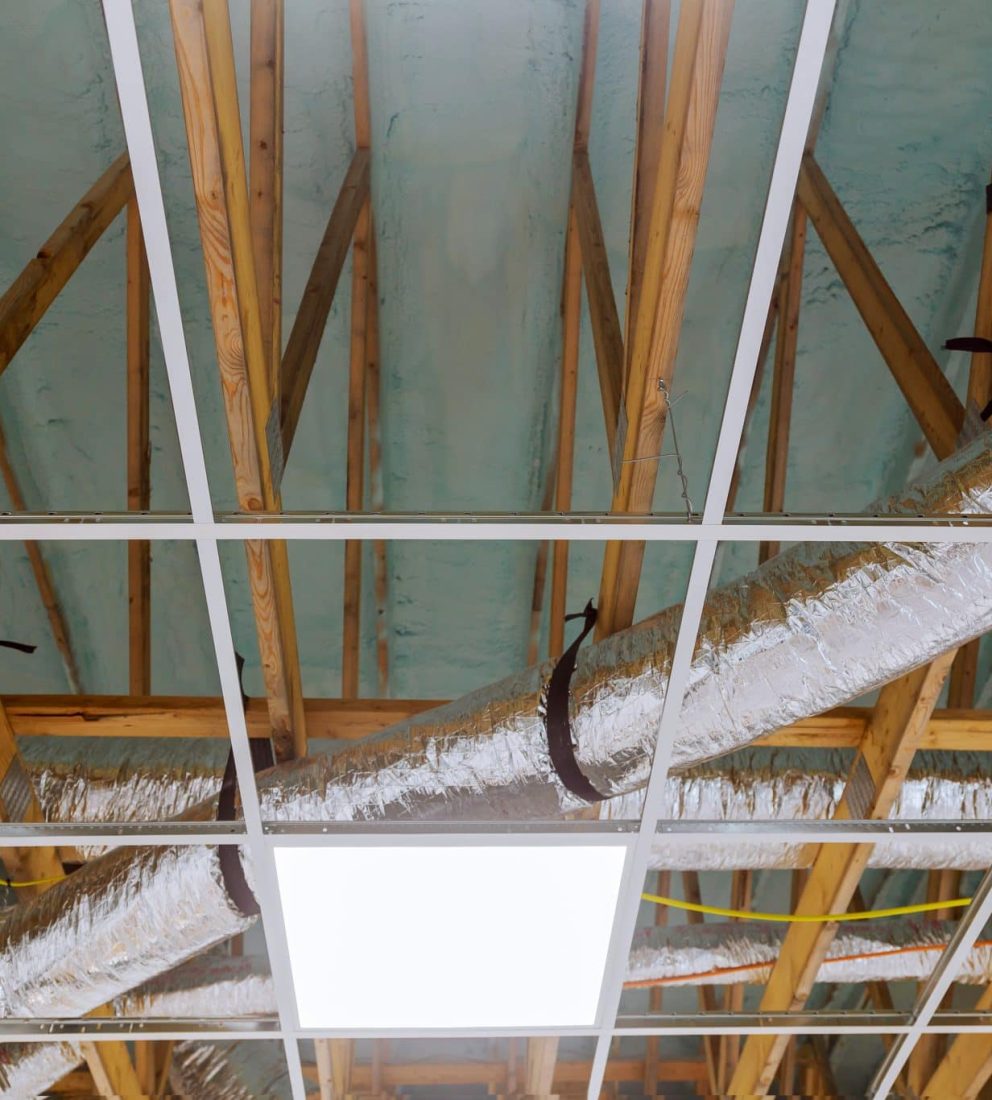 New Construction
Most issues with heating and air conditioning systems are the result of either poor design or improper installation. Home Heating & Cooling, Inc has experience working with local home builders to ensure that your heating and air conditioning system will provide home comfort both now and in the future.
System Design
We work alongside the building architect and engineer to ensure air conditioning systems are properly designed. By working with the engineers and architects from the beginning, our heating and air conditioning systems are properly designed and sized to provide maximum comfort.
System Installation
Home Heating & Cooling, Inc has experience working with many different builders throughout the greater Kenosha and Racine area. We understand they have a schedule to meet and we know how to work with them to balance the builder's project timeline along with our high standards for heating and air conditioning installation. No job will be rushed. No corners will be cut.