About Home Heating & Cooling
Satisfaction Guarantee
We offer a 100% satisfaction guarantee on our services. We want to make sure you are totally satisfied!
10 Year Warranty
Rest assured that your new system service is covered. Just give us a call if there are any issues.
Free Estimates
Get recommendations from our professionals. We are here to get you the service and products you need.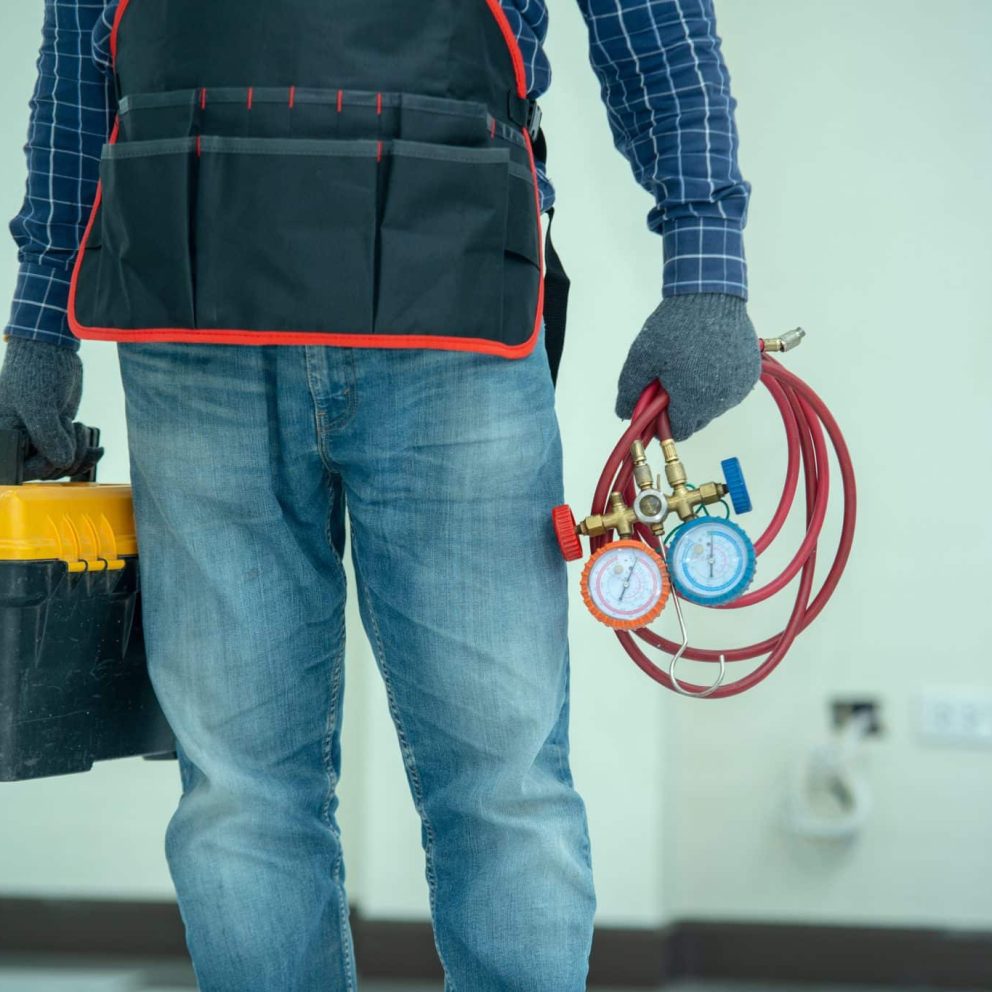 Clean, Dependable,
and Reliable
Home Heating & Cooling, Inc is a full-service heating and air conditioning company providing heating A/C repair and installation services. It is owned by Timothy St. Peter, our goal is to provide fast, honest, and dependable service. Home Heating & Cooling, Inc provides heating and air conditioning services for residential and commercial customers 24-7.
Projects Completed
Homes Heated
I'm very satisfied with Home Heating in all ways. The guys got right to work and did a great job. From our estimate until the job was done, very professional, courteous and answered all questions and explained all to my satisfaction. Thank you for a job well done.
Steve U. - Bristol
I would highly recommend Home Heating to anyone. The owner (Tim) has helped us out with our heating and cooling needs a few times over the years and was always reasonable. Today, when we had an issue with our furnace, I called Home Heating and he gave me advice over the phone, which fixed it. He's saved us $ and time! THANK TIM!
Tammy
Be proud of your crew. They are wonderful. I would purchase again from Home Heating & Cooling.
Charles M. - Racine
Fast, knowledgeable, and surprisingly honest. The technician was at my house in less than an hour, fixed my furnace in about 15 minutes, and gave me tips about problems to look for with my model of furnace. He only replaced the part that needed to be replaced. I recommend them and I will call them for all my heating and cooling needs.
Pat
Your crew did a great job as always. I would recommend them to anyone. Thank you.
Manny S. - Racine
Your team was very polite and concerned about proper care of our property. The job was completed in a timely & professional manner.
Joe K. - Kenosha
You will not find a more upfront and honest businessman to service your heating and air conditioning needs. He's fair, knows his trade inside and out and will never try to sell you any gimmick service plans like many of the nationwide chains do. Tim has been servicing my furnace and A/C for over 10 years now, including a complete HVAC install in 2003 (Rheem). He stands behind his work and the equipment he installs. I referred Tim to several of my neighbors and they couldn't be happier. Not only is his work of the highest quality, but you'll find his personality and demeanor as friendly as it gets. I highly recommend Home Heating and Cooling LLC -- you won't be disappointed.
Randy
PASTOR BEAVER GOOD MAN TO WORK WITH, AND VERY FAIR PRICES. HE WILL NOT RIP YOU OFF FROM MY EXPERIENCE. VERY GENEROUS WITH INFO ABOUT YOUR HEATING AND COOLING PROBLEMS.
Victory